You only have one link. Make it count.
Gone are the days when all your content was in one location. So why be satisfied with only one link in your social media bio?
Let LYNX help direct your friends to where they want to go.
Customize to Match Your Brand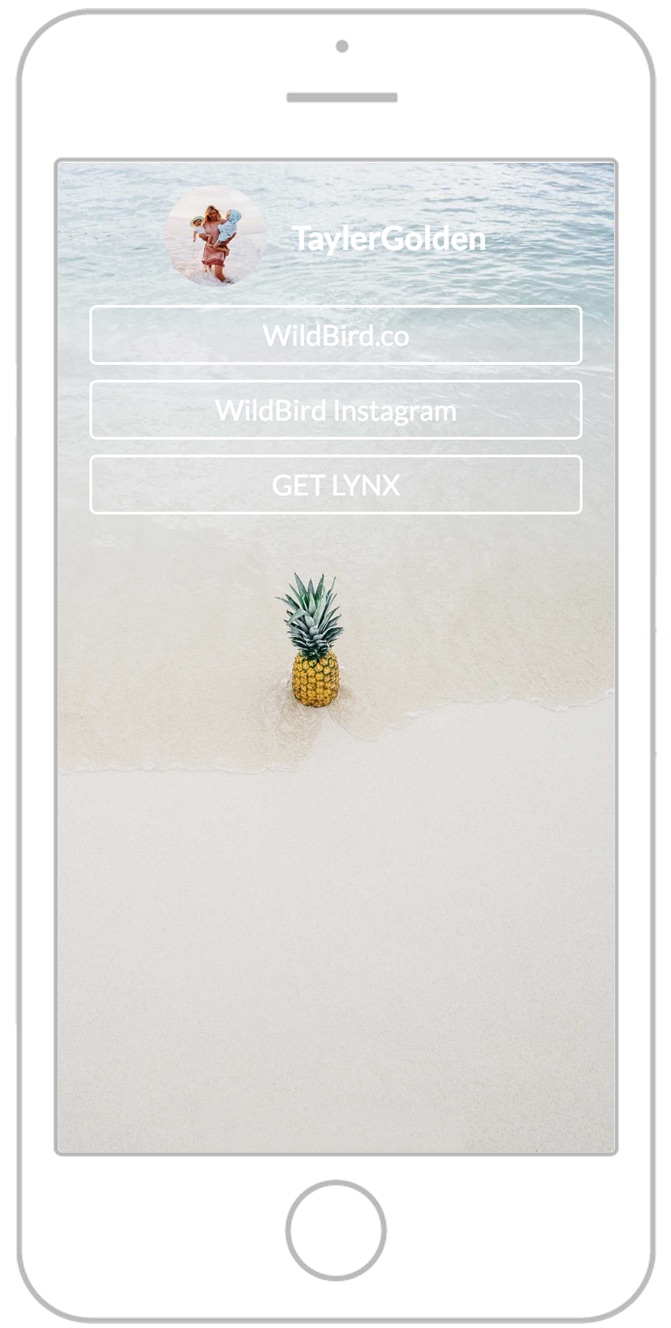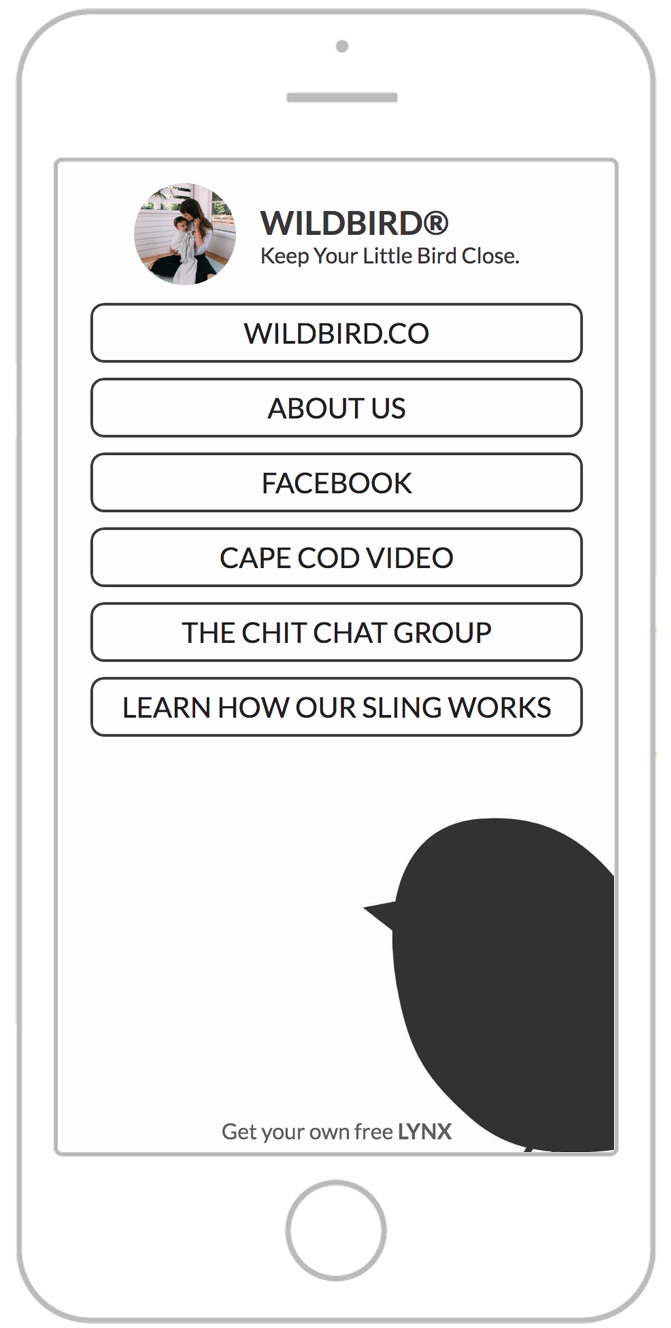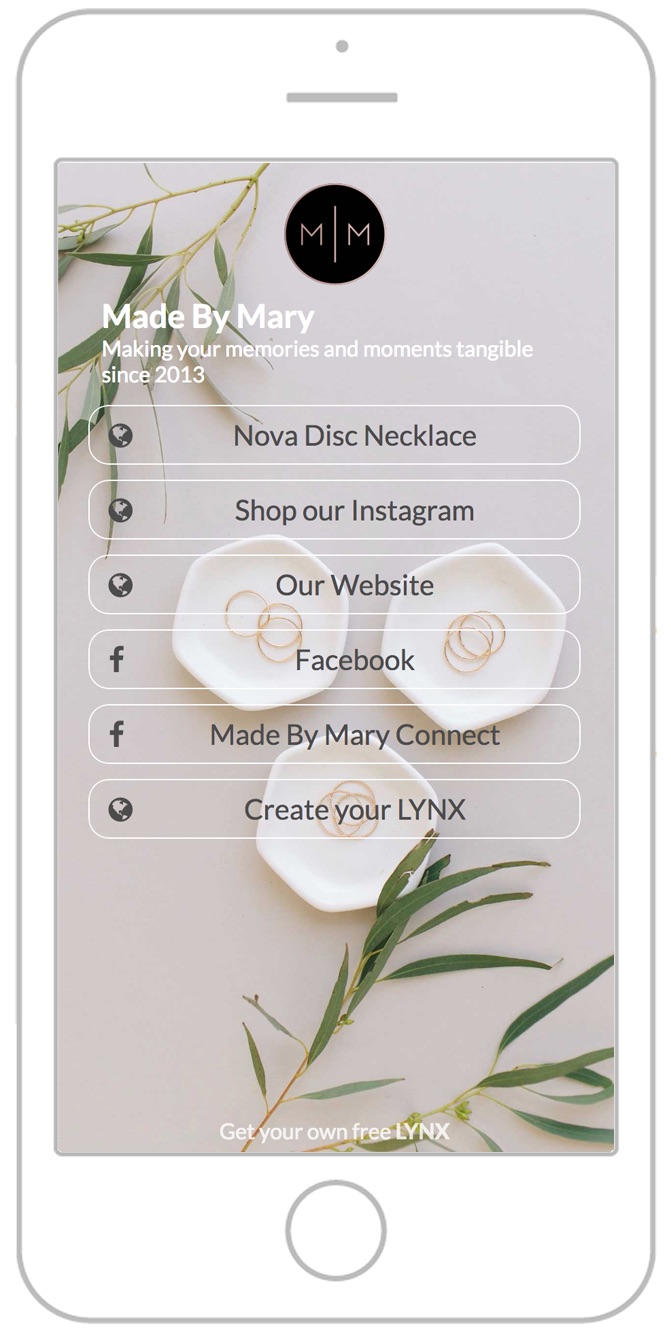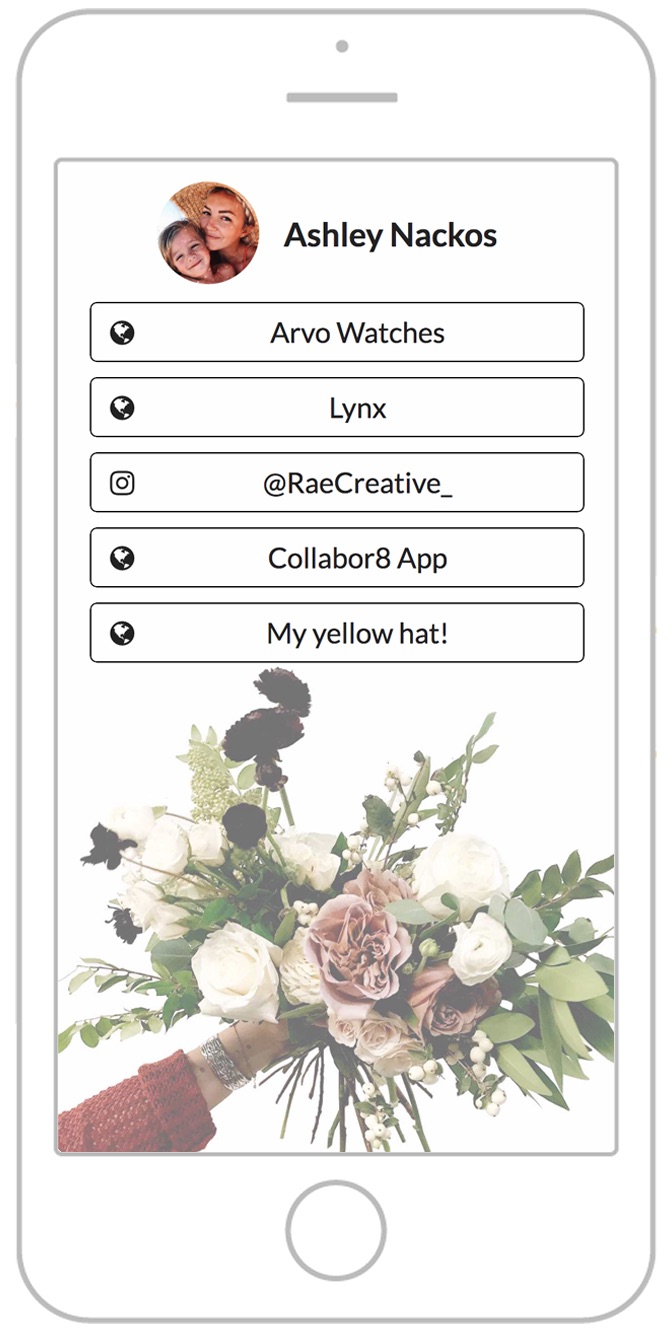 Many Destinations. One Simple Link.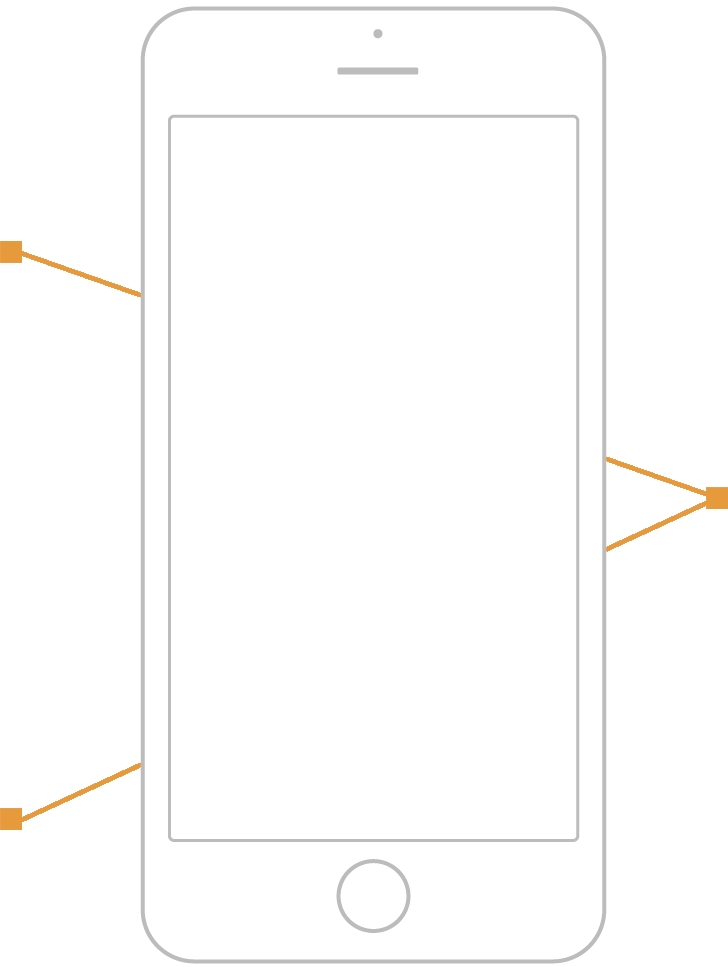 Create
Sign in to create your own custom LYNX Page. Your LYNX Page can be shared with any of your social networks using a single, customizable short URL.
Customize
Choose all the links you would like show up on your LYNX Page. You can add your website, blog, social accounts, affiliate links, Kickstarter projects, favorite products, or anything else you want to share with your audience.
Share
Place your LYNX URL in your social media bio, email signature, website, resume, or anywhere else URLs can be shared.